Sample pictures of name tags and Pet Bling, available for cats & dogs!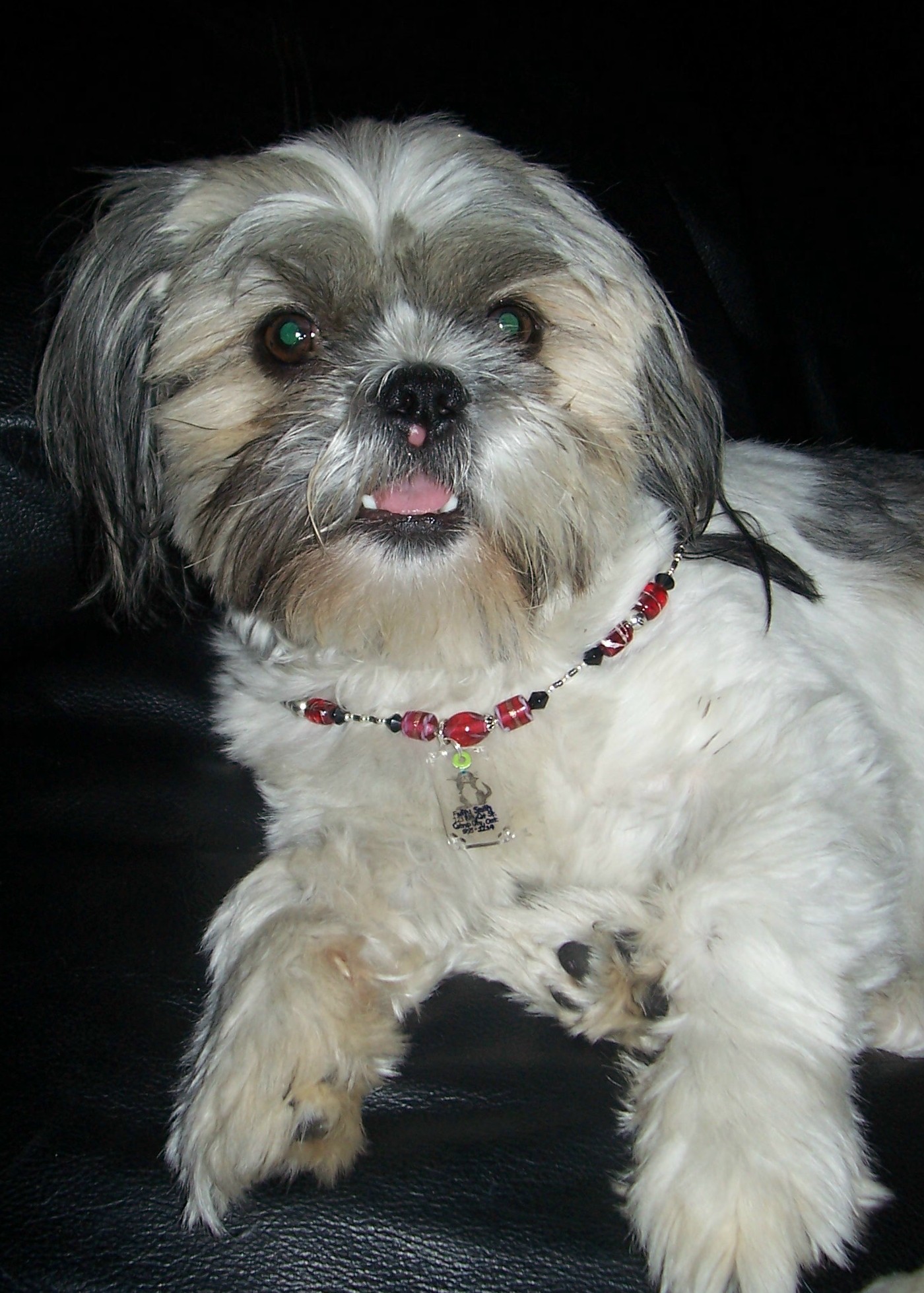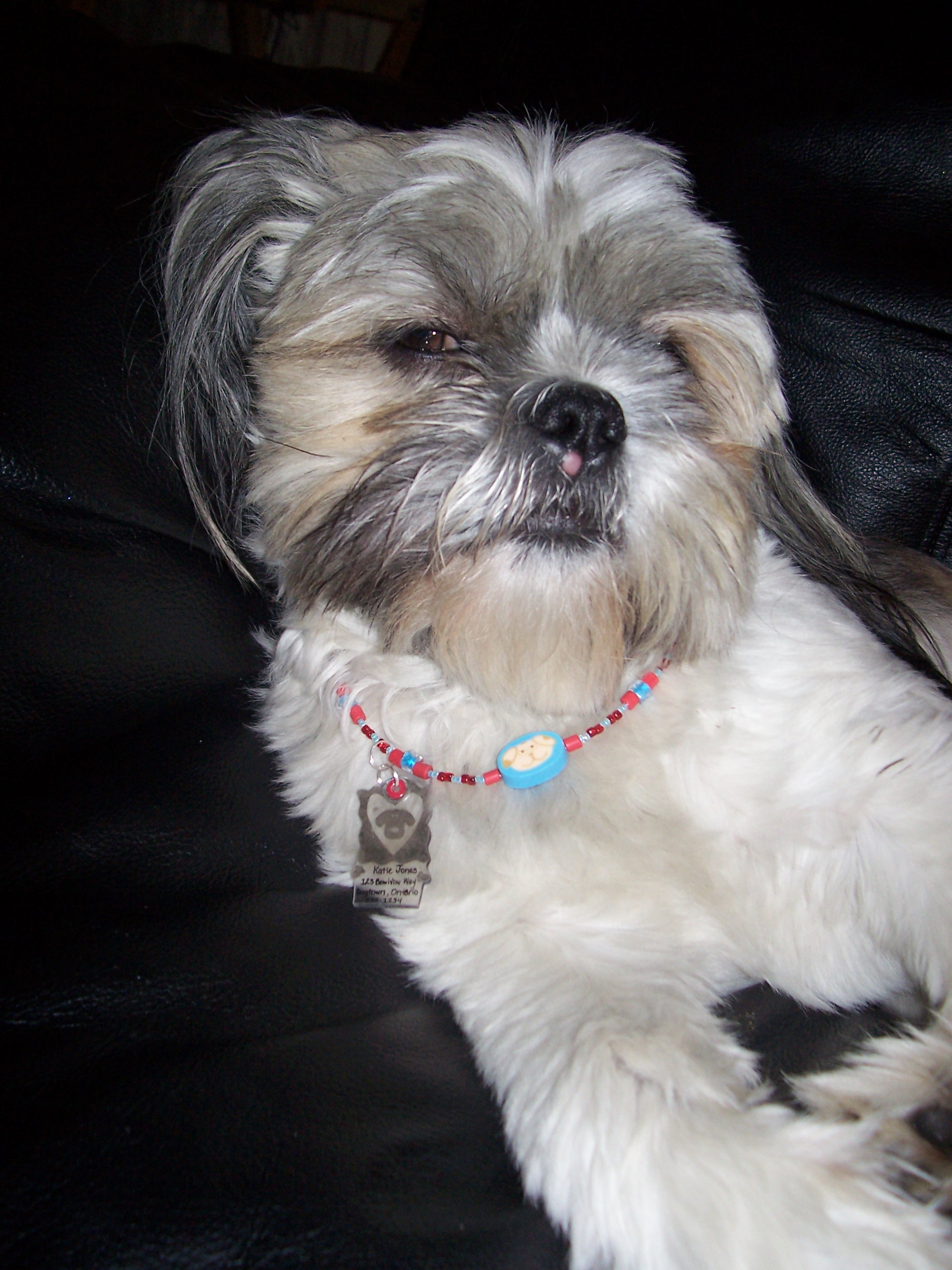 Here's some pictures of 'Monty' wearing different "Ruff Cut Gems" Designs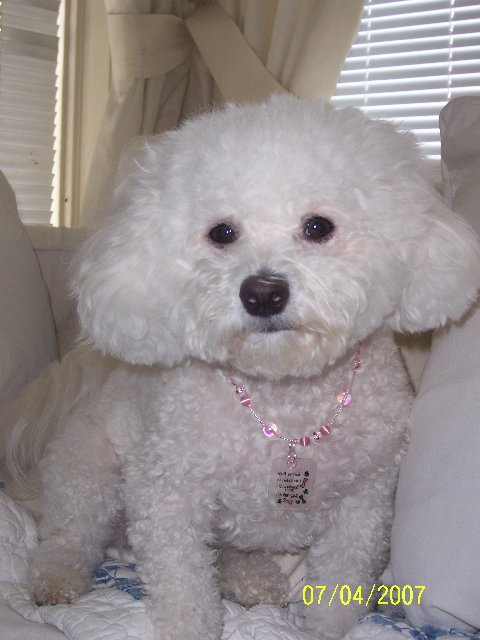 Here's a picture of one of our sweet little clients, 'Emma Rose', modelling her "Pet Bling" with a personalized name tag! Isn't she absolutely adorable? Special thanx to her mommy, Melissa, for allowing us to use her fur-baby's picture!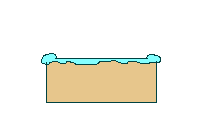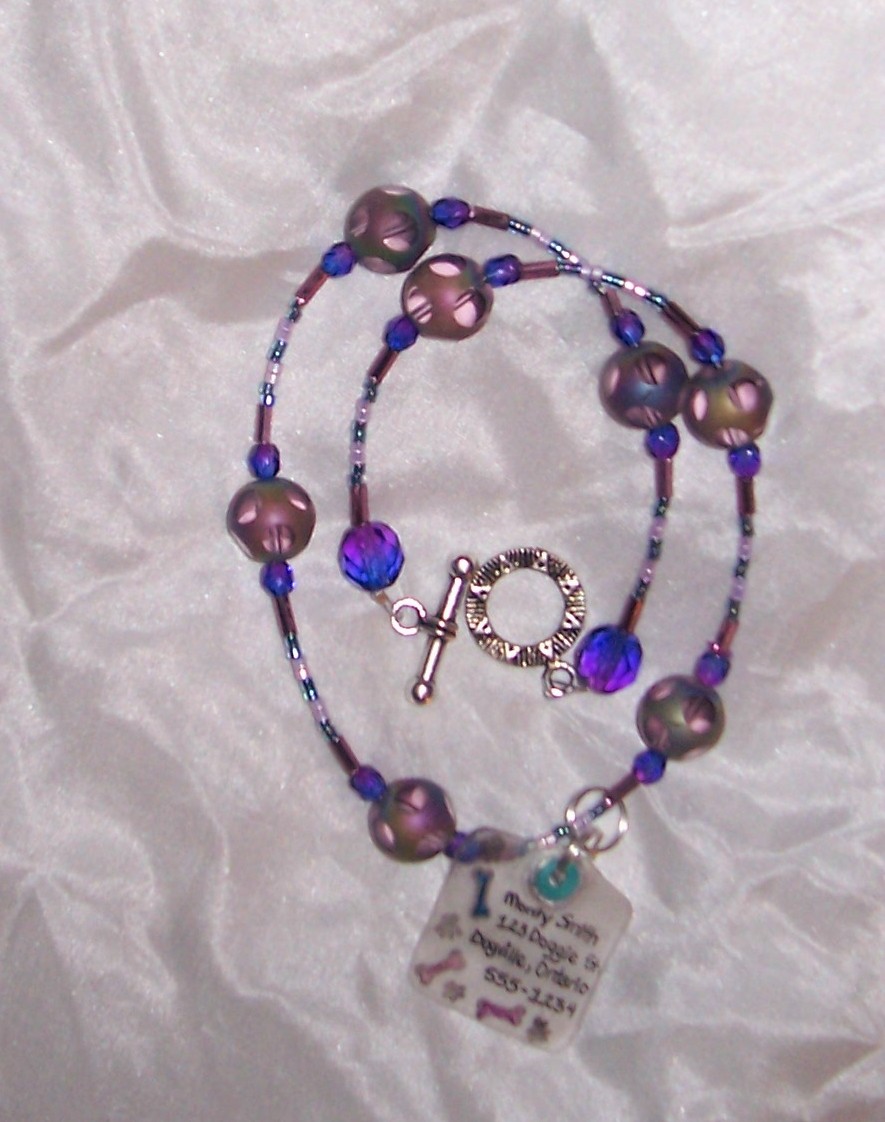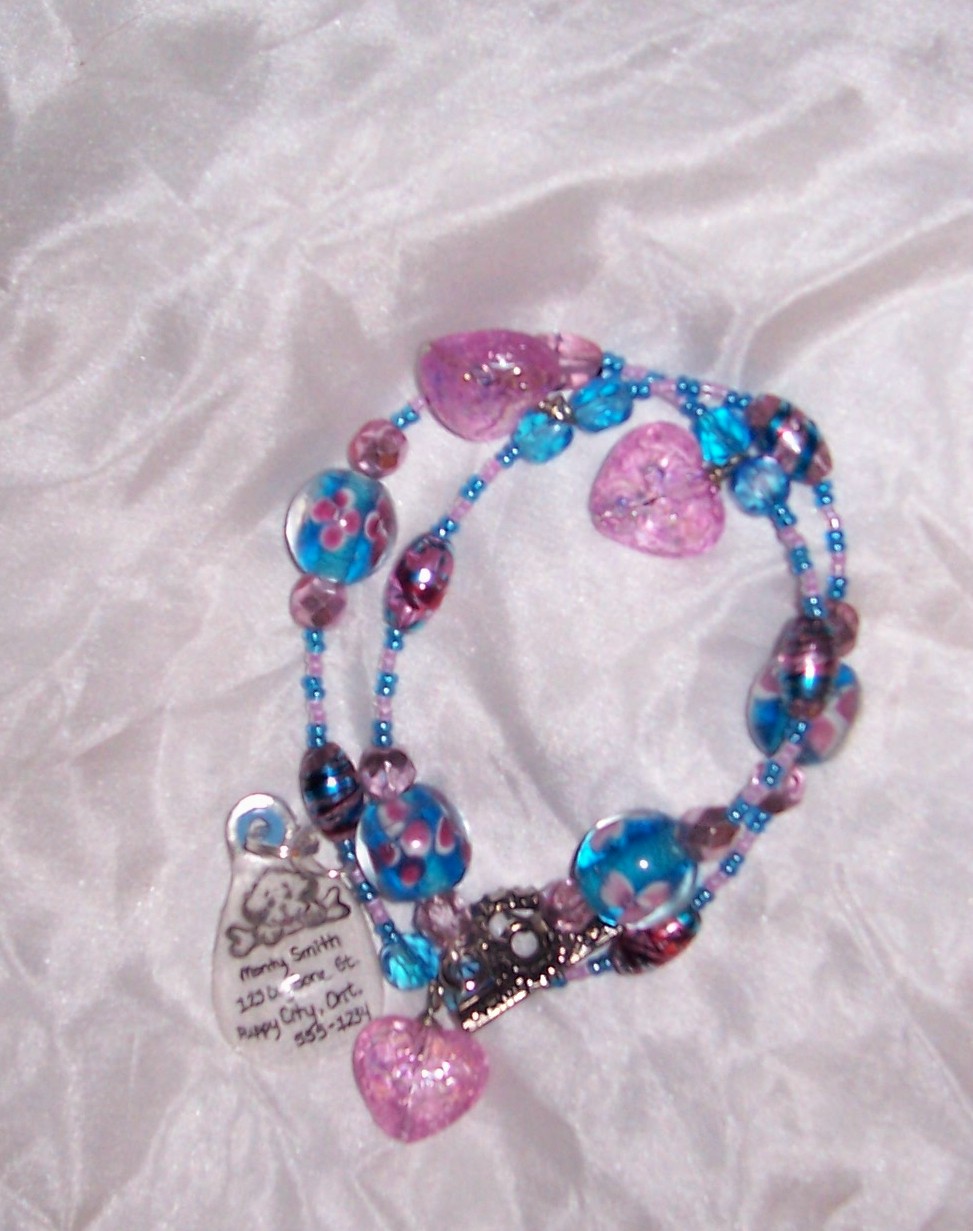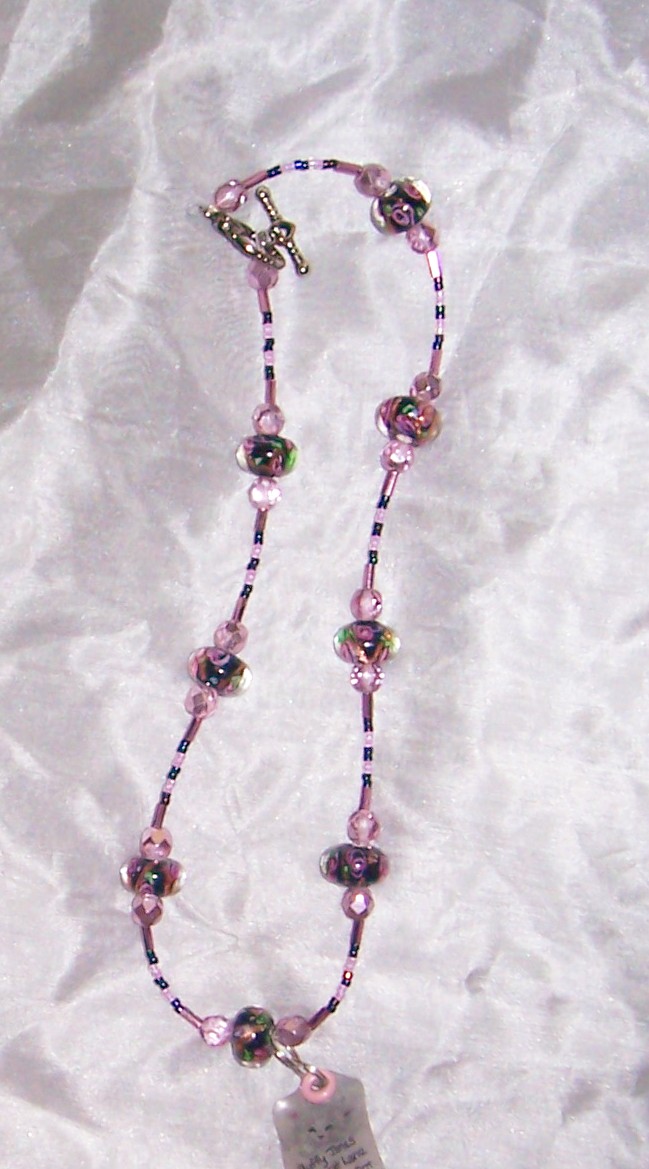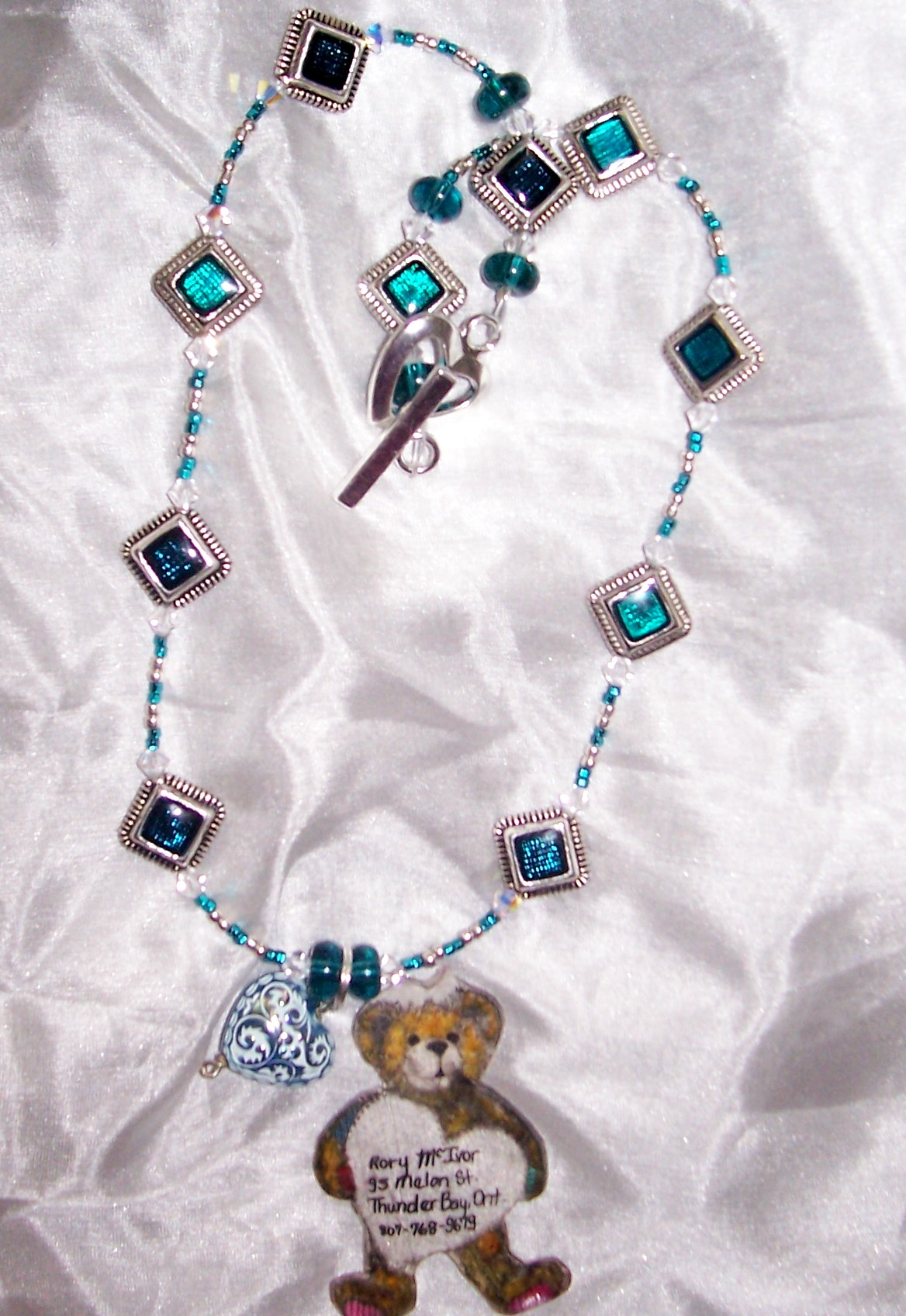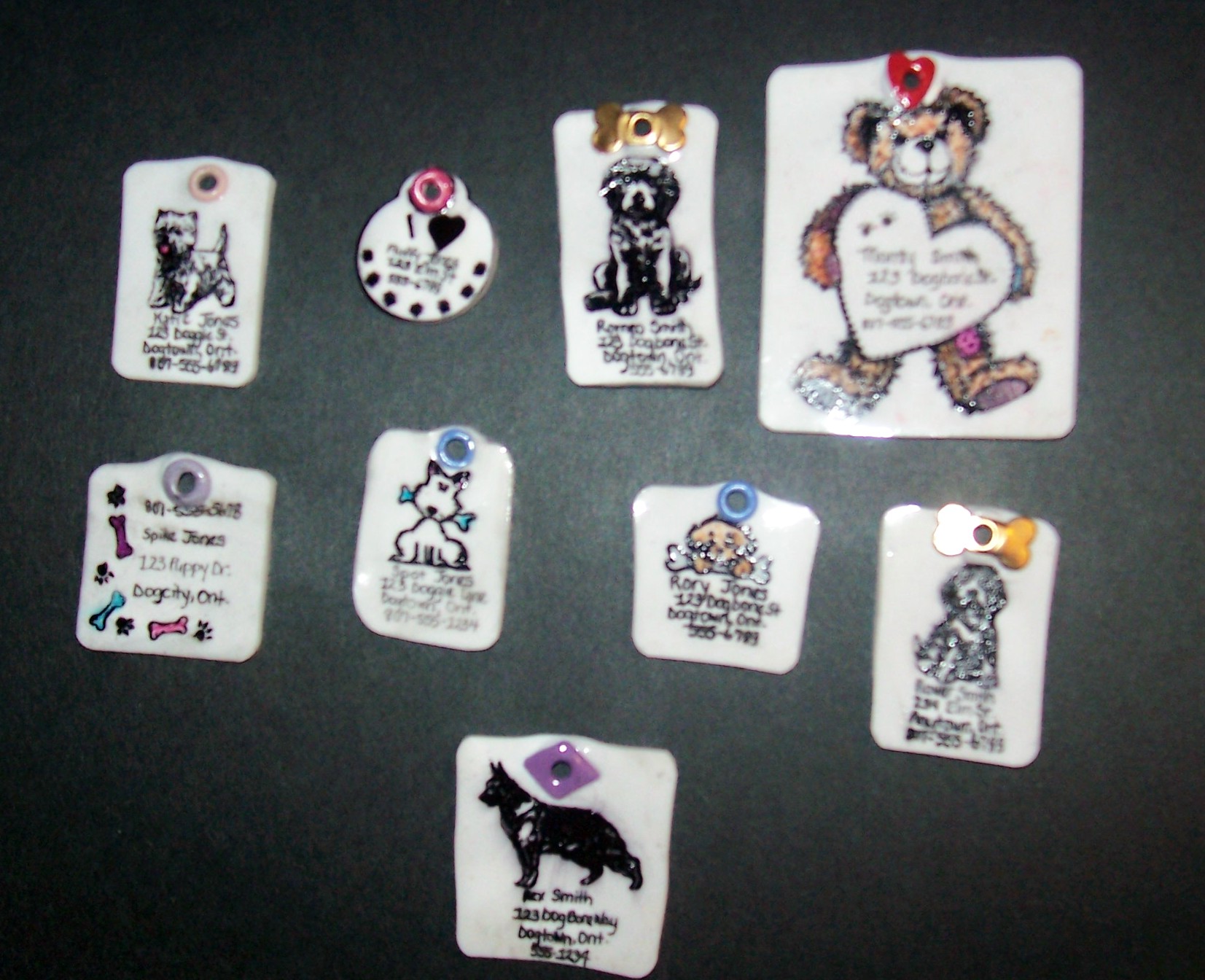 Here's a small sampling of the different types of name tags that can be made to go with your "Pet Bling". They are available in white or clear. We have many more types of pictures available, including a large variety of cat pictures as well.

It can happen....your worst nightmare! Your sweet pet baby slips past you when you open the door, he/she breaks away while you're out on a walk, he/she escapes while outside for a quick bathroom break in the yard....the scenarios for this happening are too numerous to mention. Ensure that you can be reunited with your sweet pet baby quickly! "Pet Bling" can do this for you! All your contact information can be put on our custom-made tags and attached to our "Pet Bling", which is stylish, colourful, eye-catching and just plain fun! A license is a good idea but if your pet gets lost, the finder still has to call the city and have them track your license back to you! With our option, the finder just has to check the tag they have found on the "Pet Bling" (and they won't miss it because it's so bright!:) and call you immediately!! It's the perfect solution! As well, for fun, when you're off to the dog park, obedience classes or just out for walk...have us design for yourself: a matching necklace, earrings, bracelet to go with your pet baby's "Pet Bling". Prices for the "Pet Bling" vary according to necklace size and bead types used ( on average: 15-25$). Pet Bling can be customized according to bead type,colour,size etc. Name tags are available to be customized as I have many different styles. I will put your pet baby's name and contact information on the tag, even customizing the colour of grommit for the tag. The sky's the limit when it comes to your desires and imagination. Please just email me so we can talk about your unique design for your pet baby!


'Diamonz in the Ruff' Doggie Doo-Doo Bags, customized according to your wants and needs!
Check out our Breast Cancer Awareness 'Doggie Doo-Doo Bags' & bracelets!
Look @ our 'Human Jewelry' that we make!
Look @ our 'Yank My Chain' Zipper/Collar Pulls & More 'Human' Jewelry!
Home- Please sign our guestbook! :)