Samples of our Yank My Chain Zipper Pulls & More Human Jewelry

Here's some examples of our "Yank My Chain" Zipper/Pet Collar pulls. These are just samples, many more designs are available, the possibilities are endless!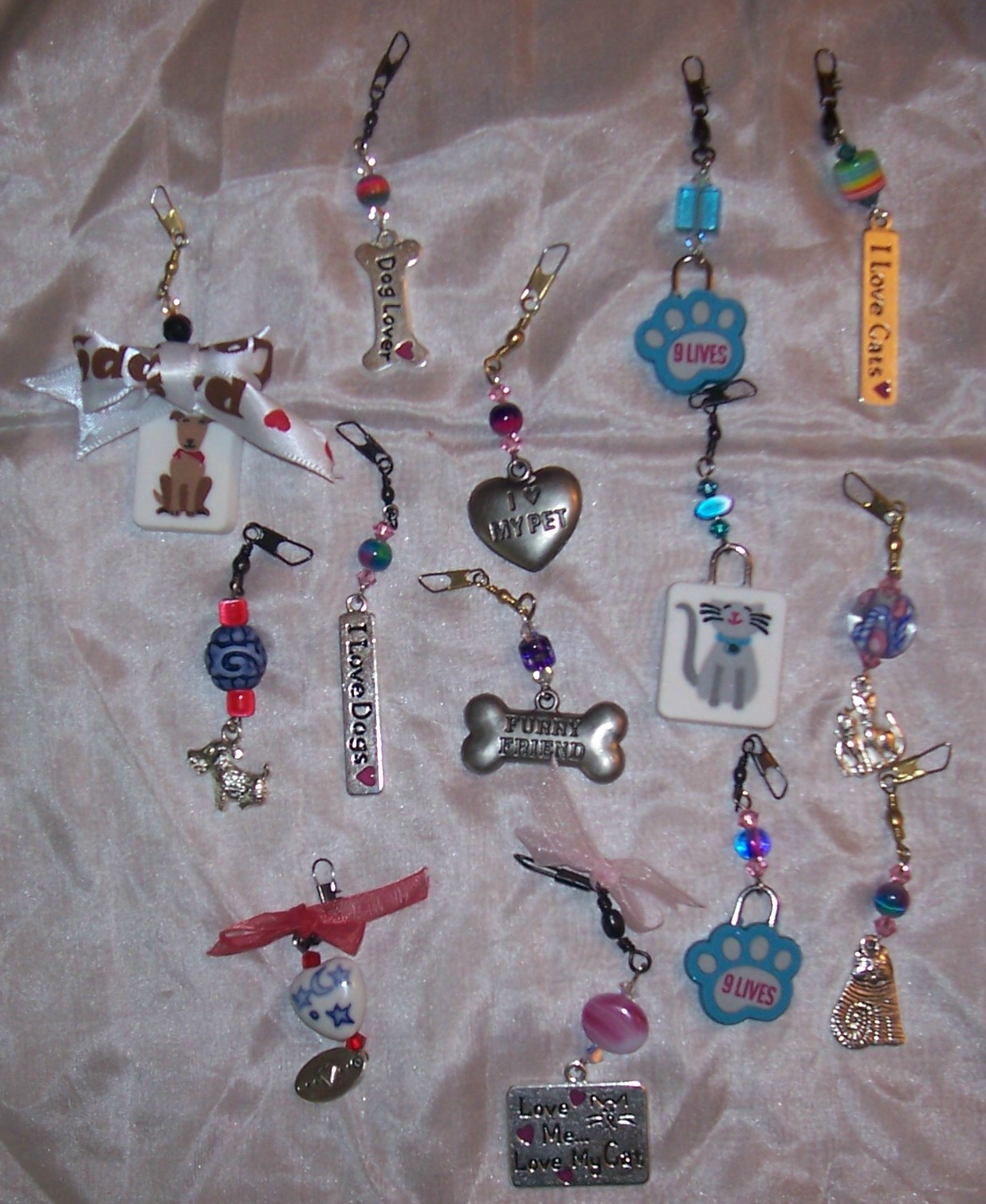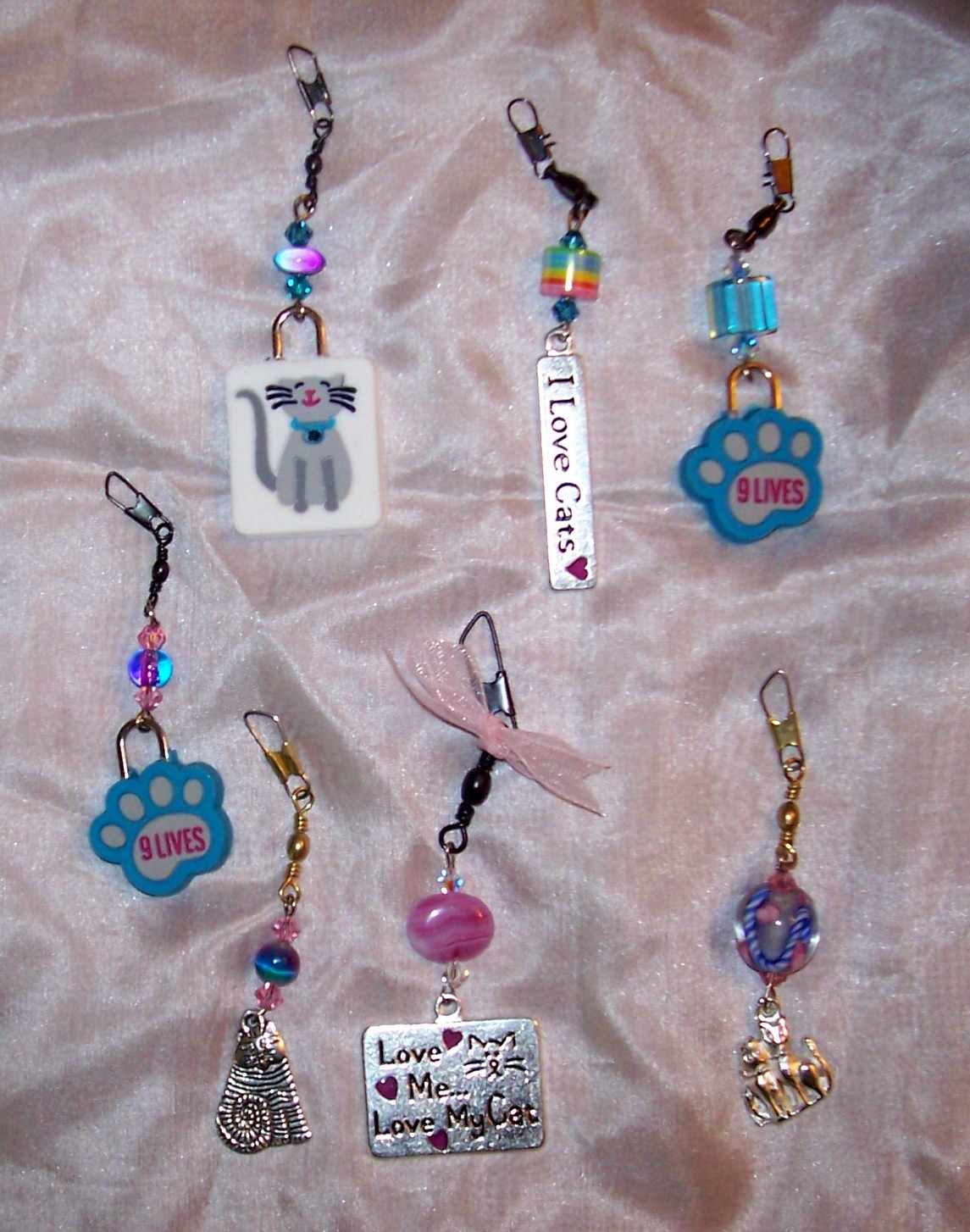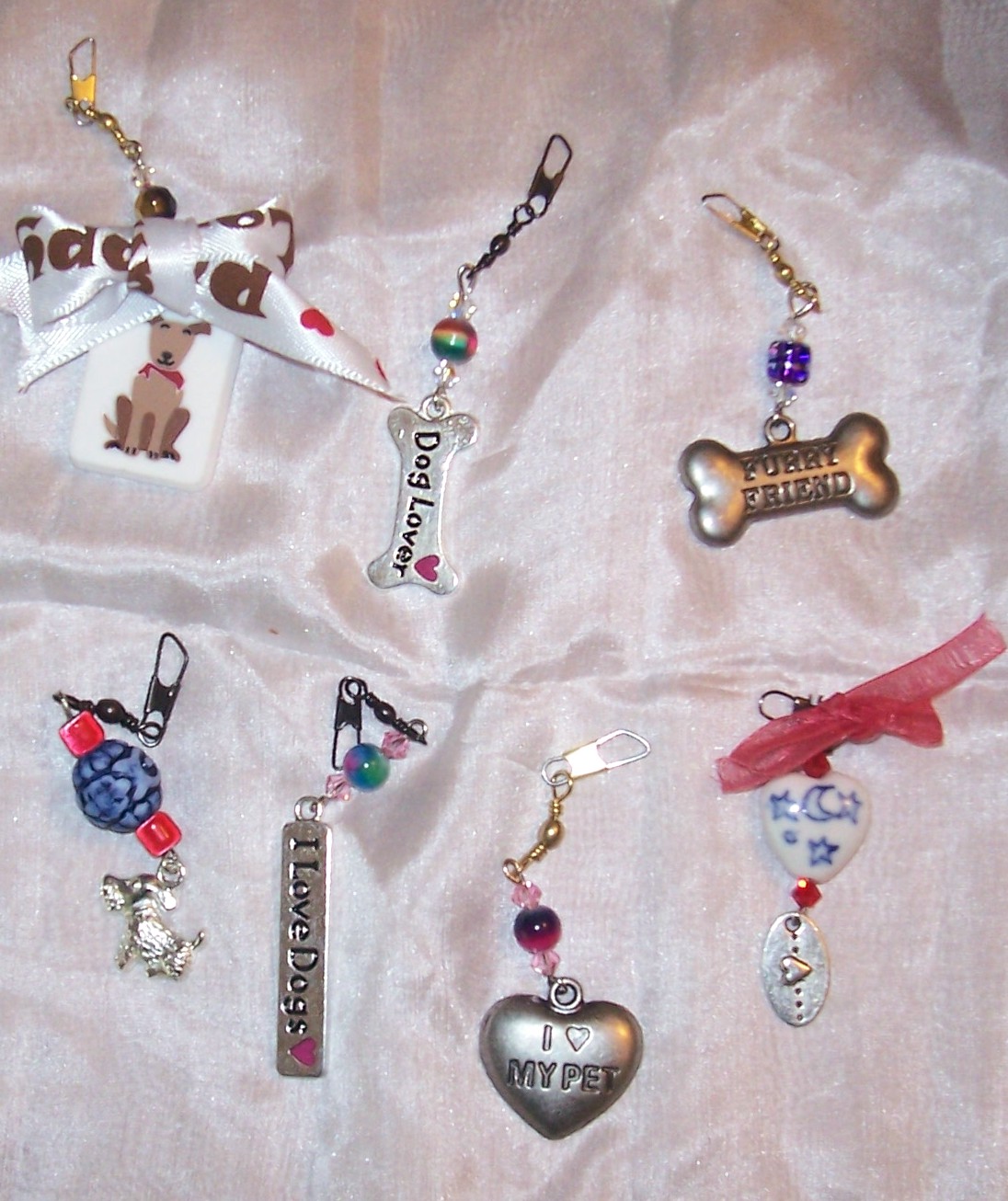 Here's some samples of the wire,Peyote Stitch & Hemp jewelry that we make. If you don't see something you like, feel free to contact us to design that perfect piece for yourself!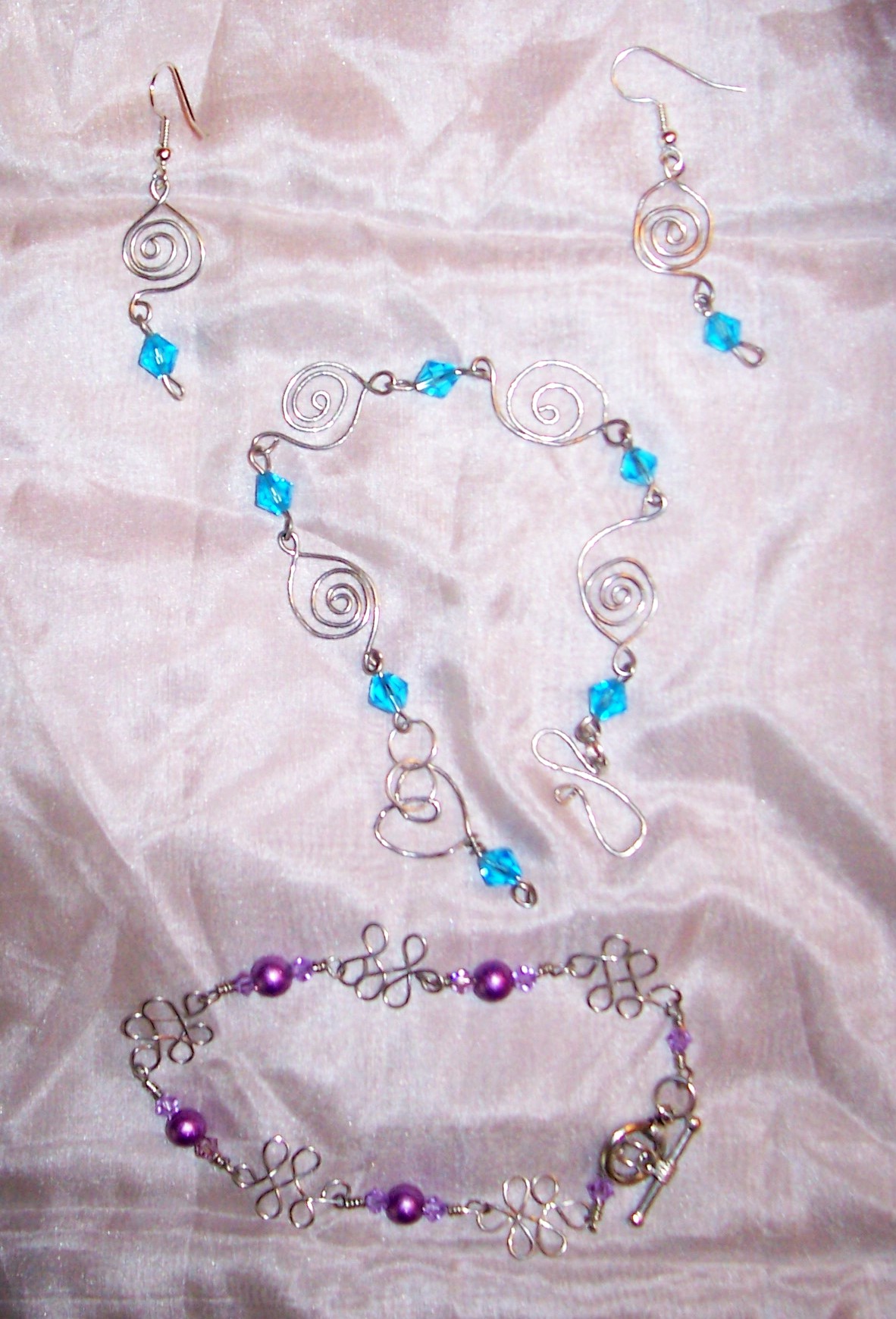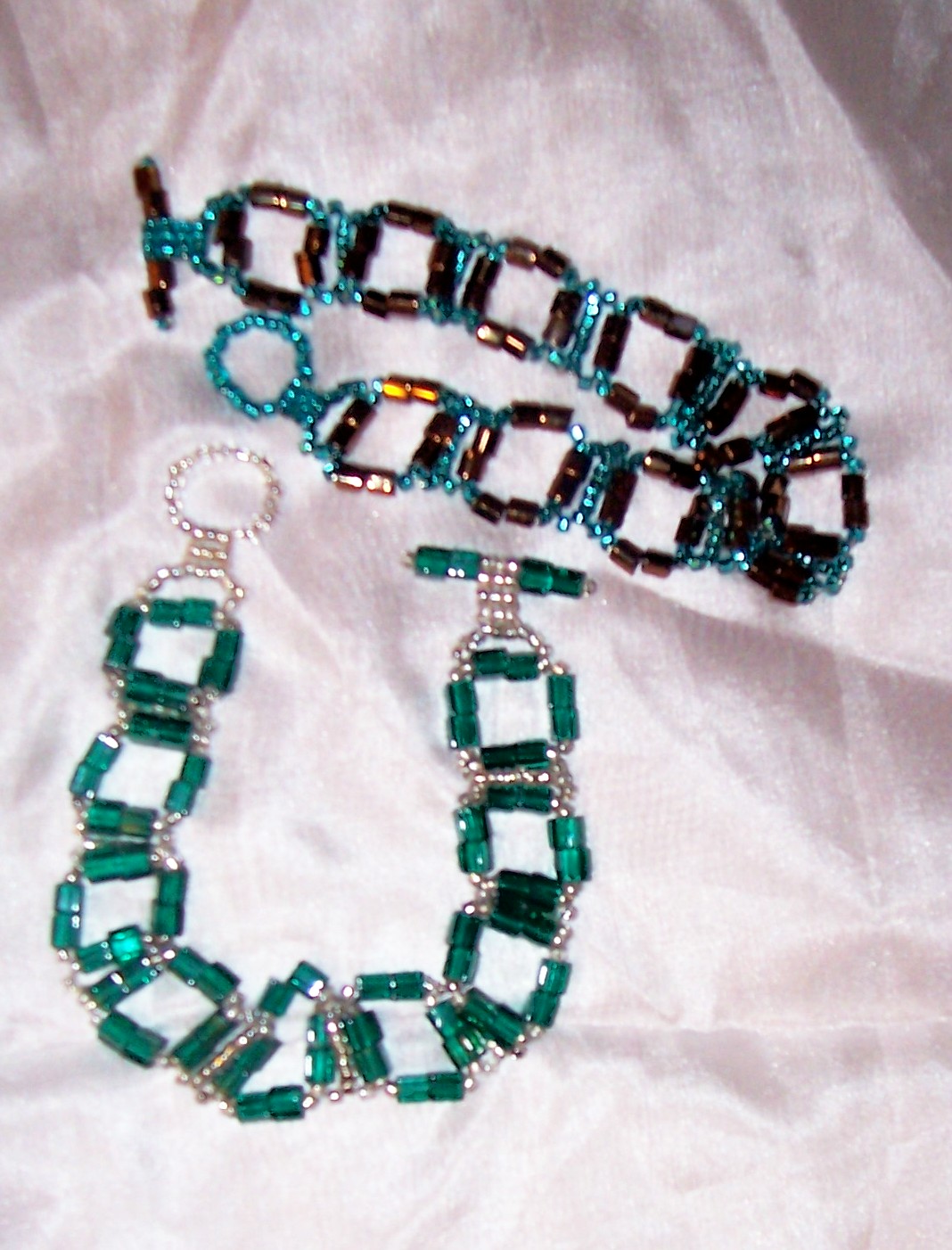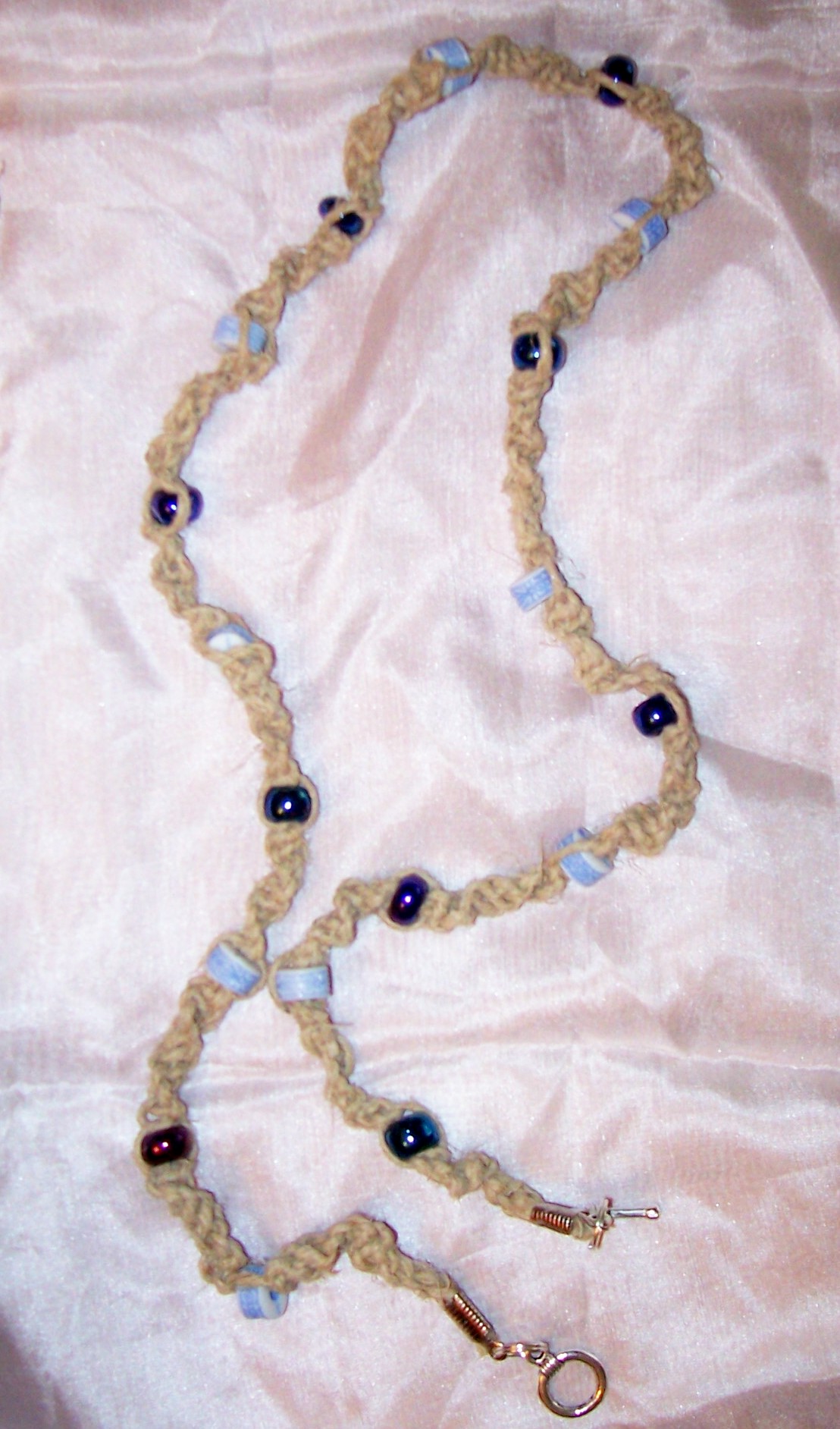 Here's some more jewelry designs that are available!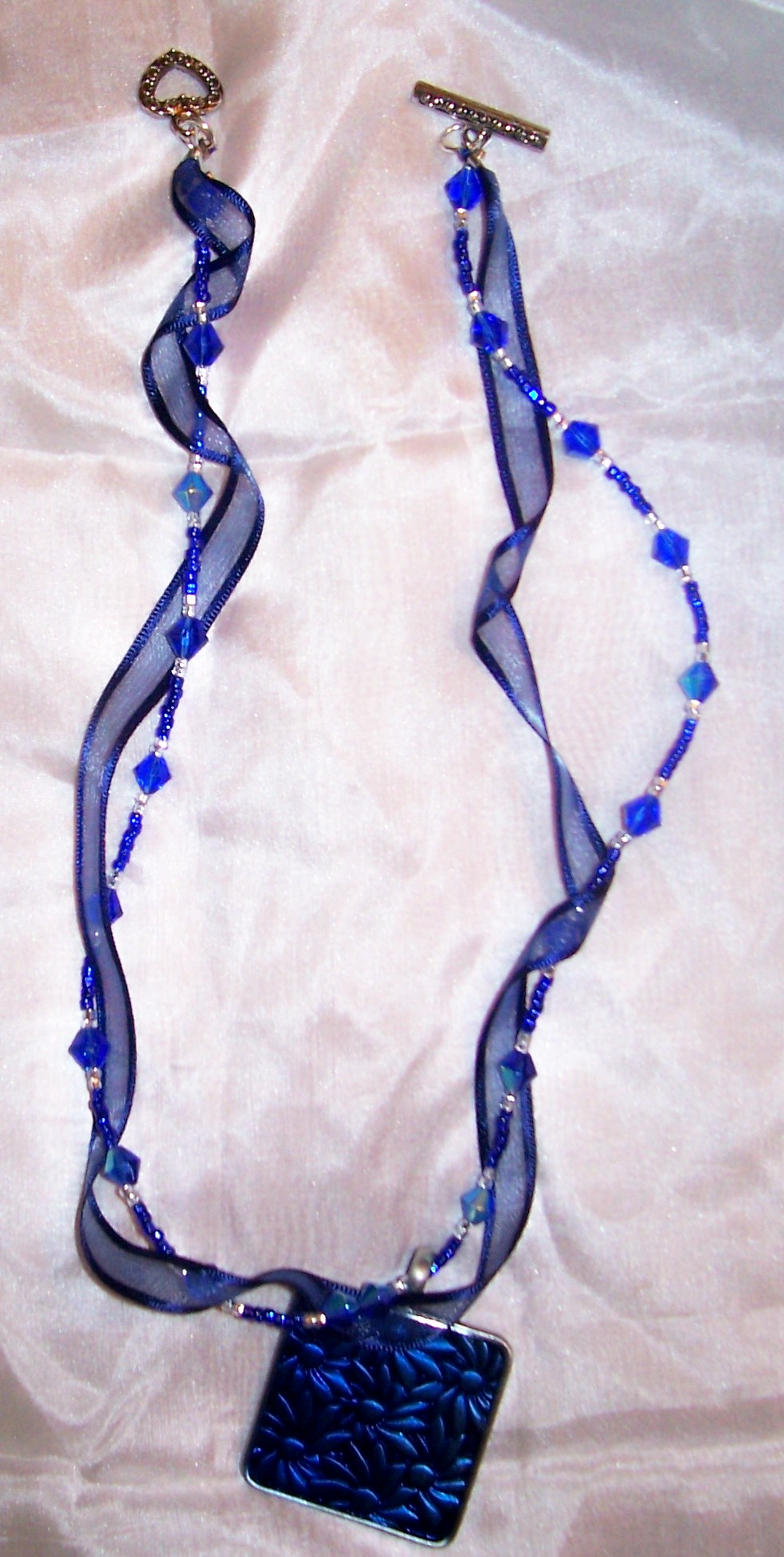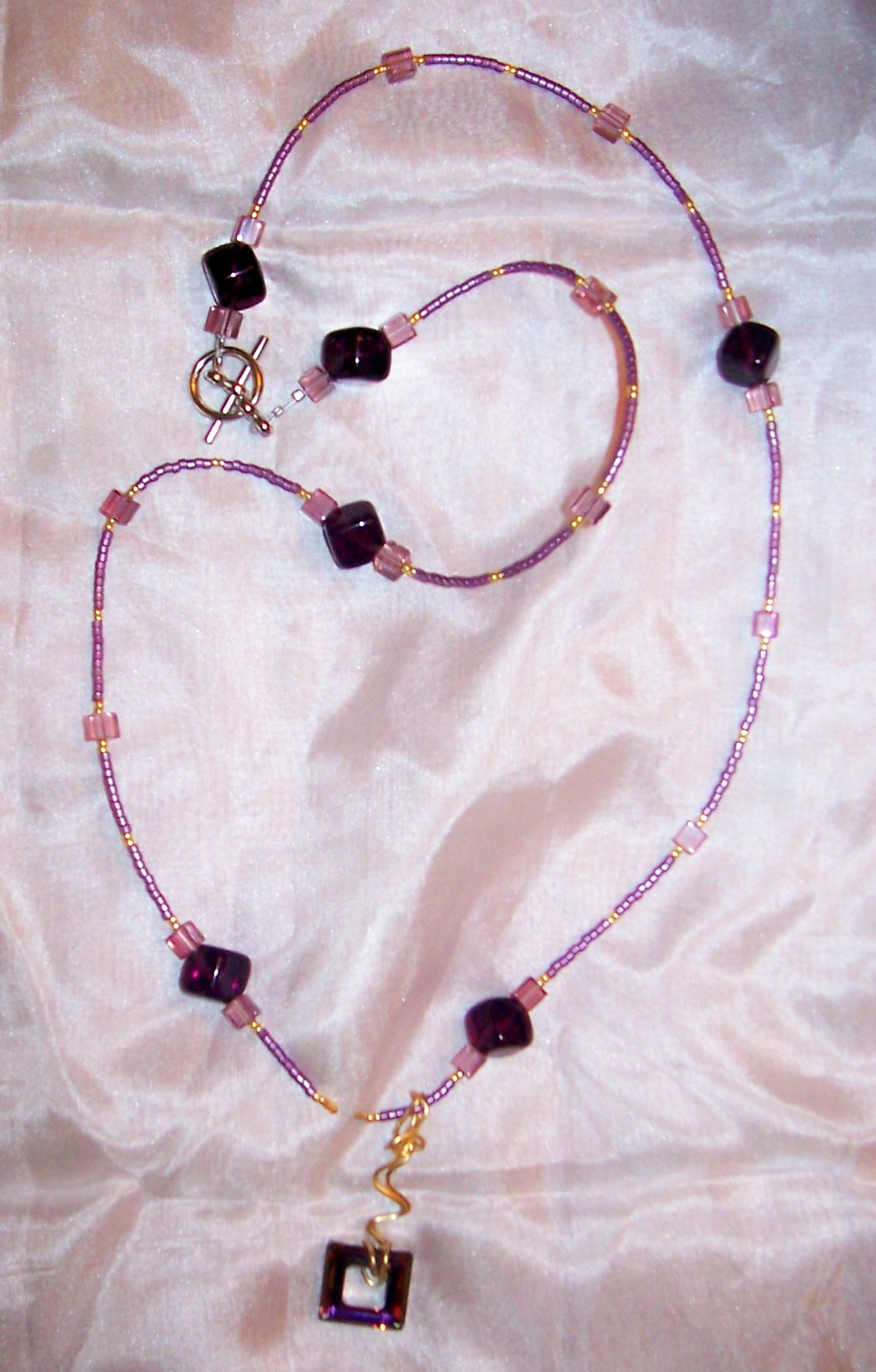 Look @ our 'Human Jewelry'!
Look @ our Breast Cancer Awareness Bracelets & Doggie Doo-Doo Bags!
Look@ our 'Diamonz in the Ruff' Doggie Doo-Doo bags
Look @ our 'Pet Bling' & Pet Name Tags
Home-Please don't forget to sign our guestbook!