Samples of Our Human Jewelry

Here's some sample pictures of some new holiday designs we have available!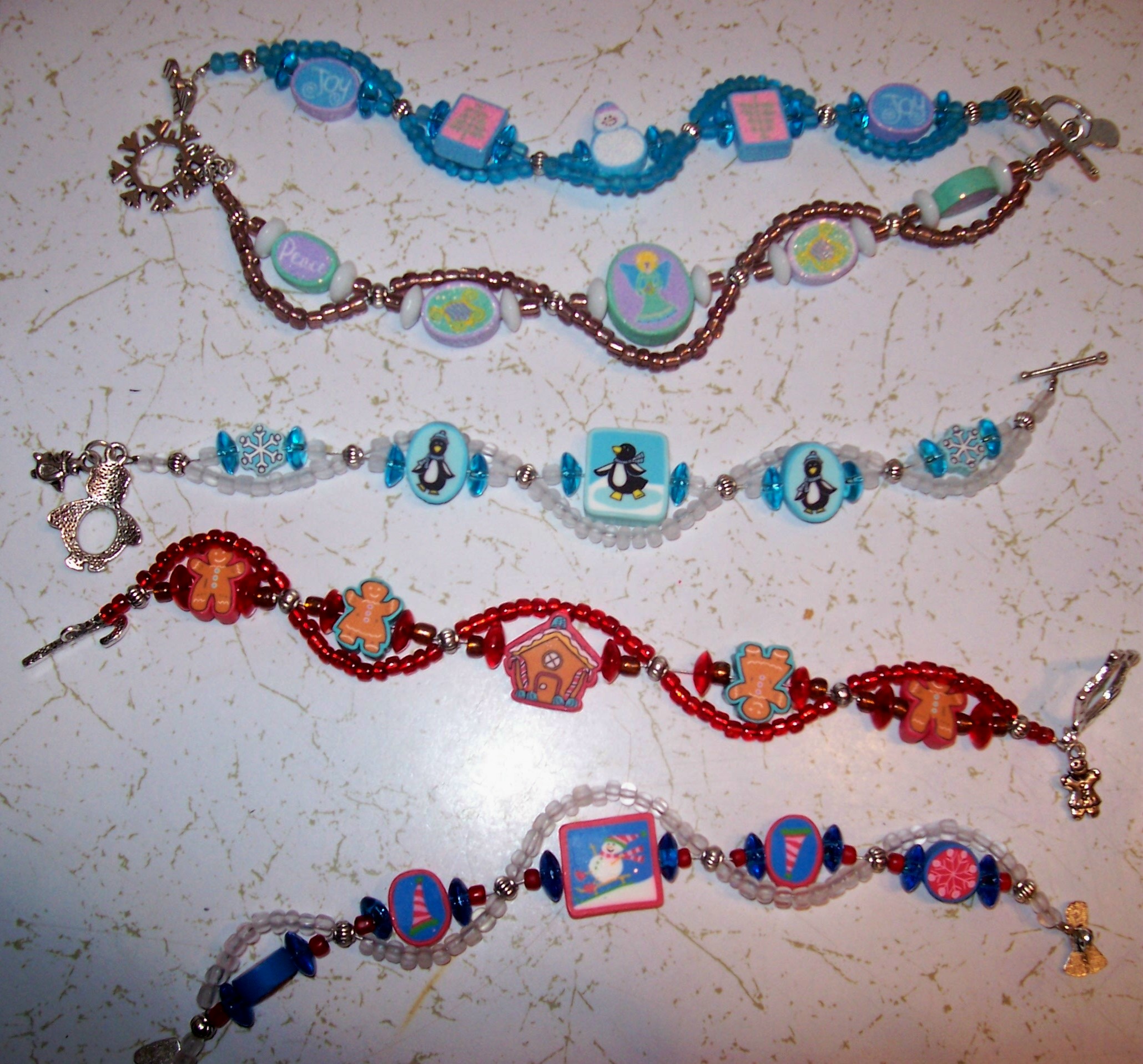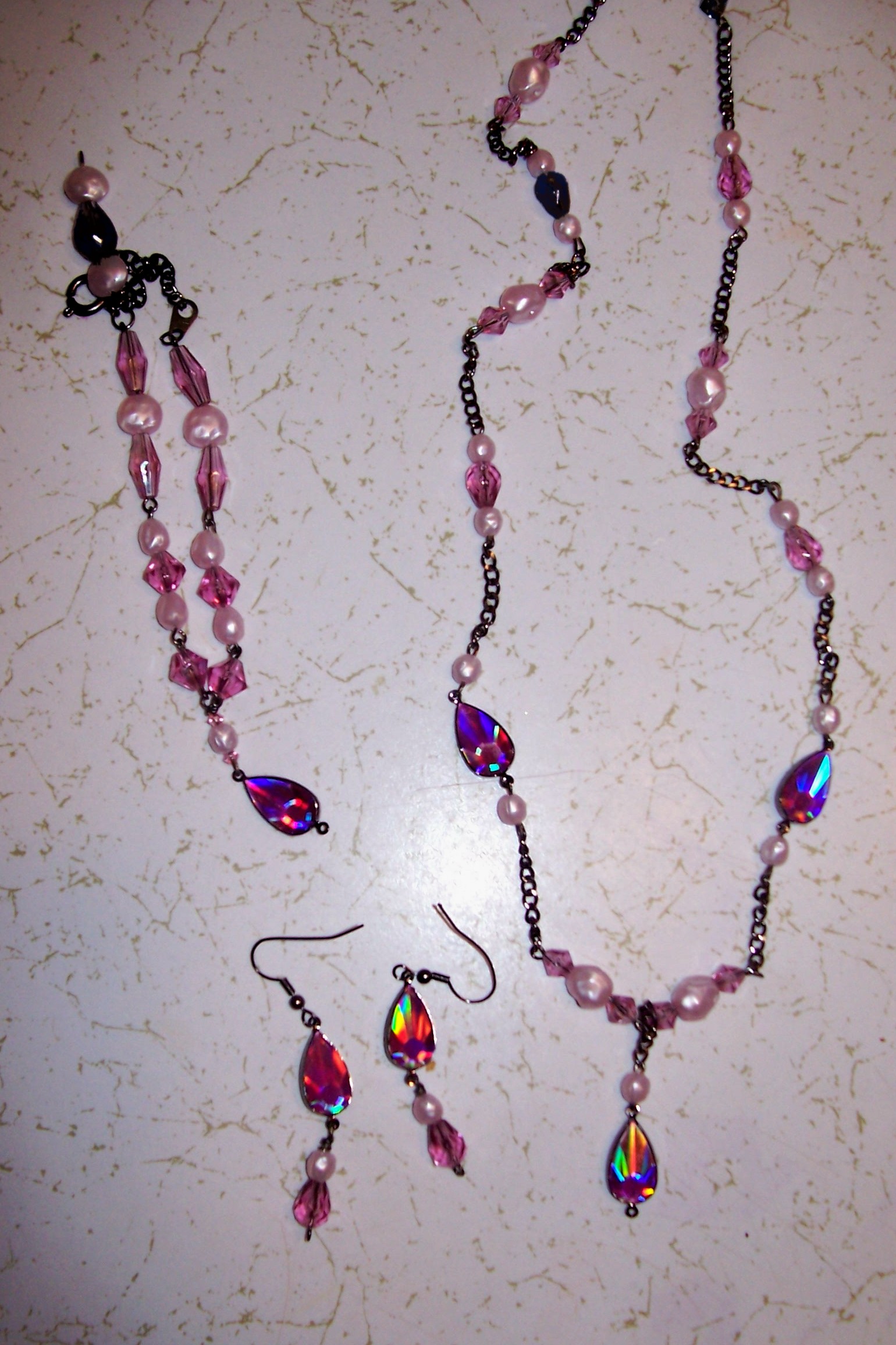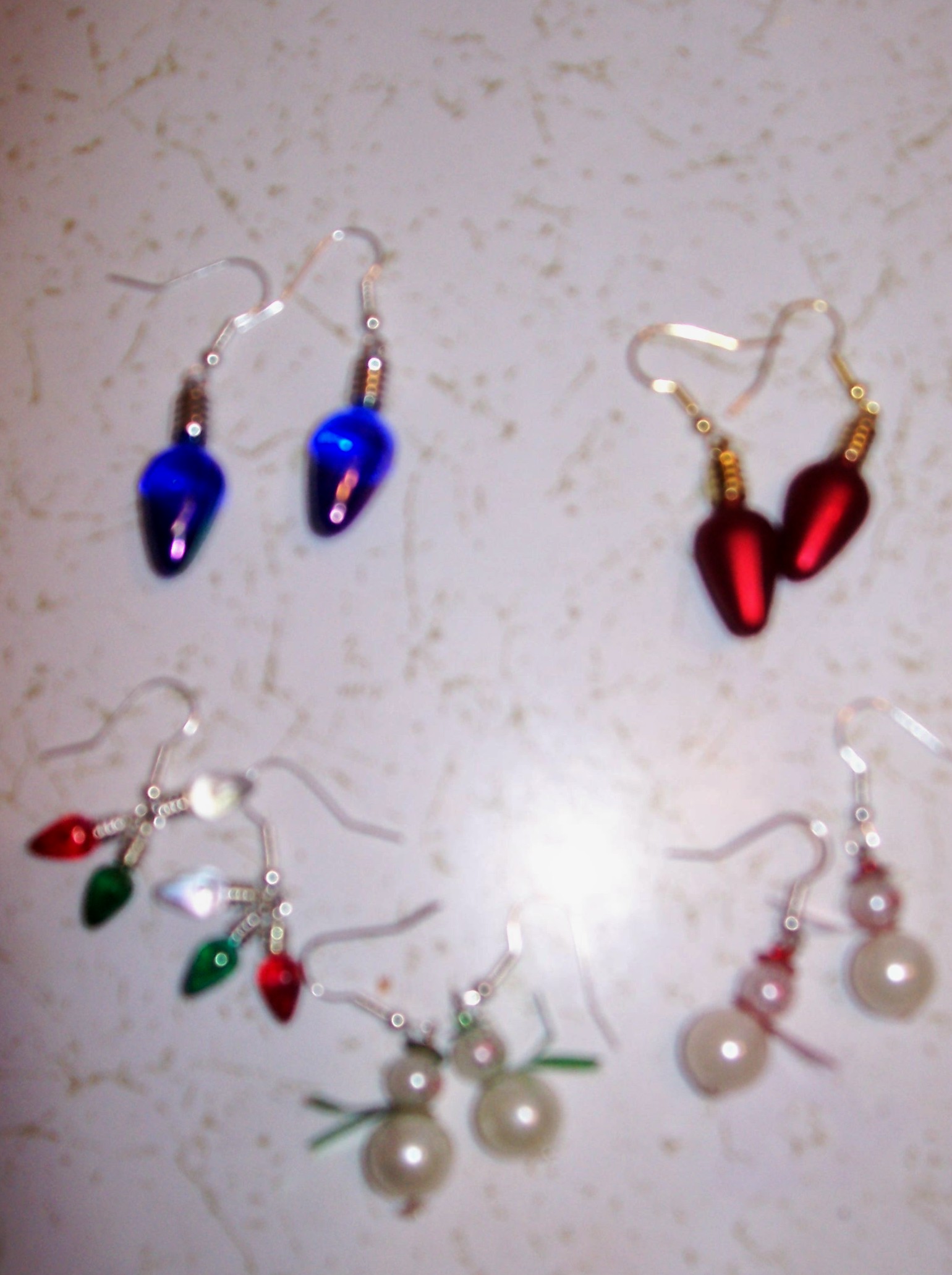 Here's some examples of the beaded jewelry we make. Any colour, style or type of jewelry such as necklaces, chokers, bracelets, anklets or earrings are available! The sky's the limit when it comes to our designs!! These are just samples, we have many more designs available. Please email us with any questions, including prices as the prices do vary, depending on the types of beads used & size of the finished jewelry piece.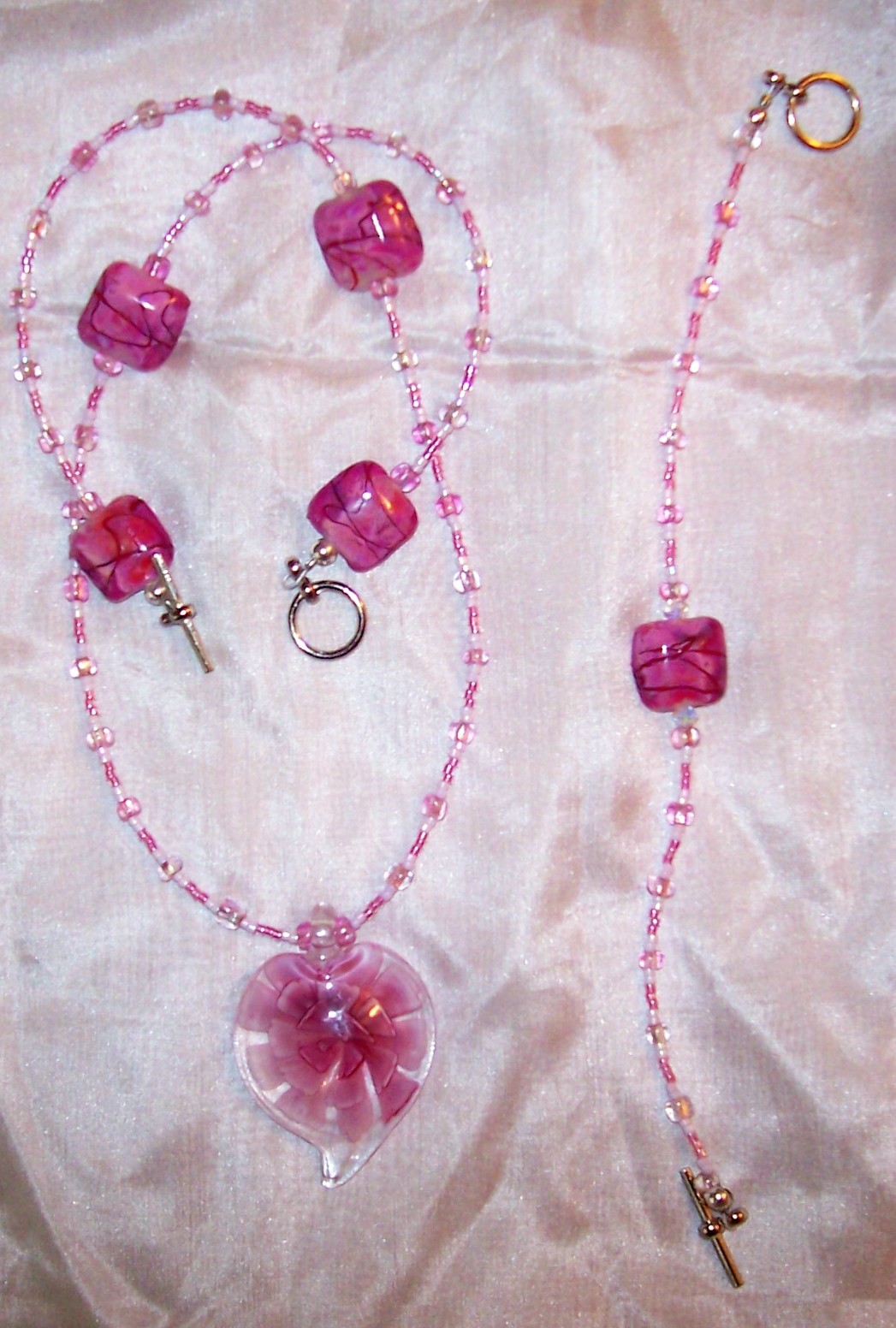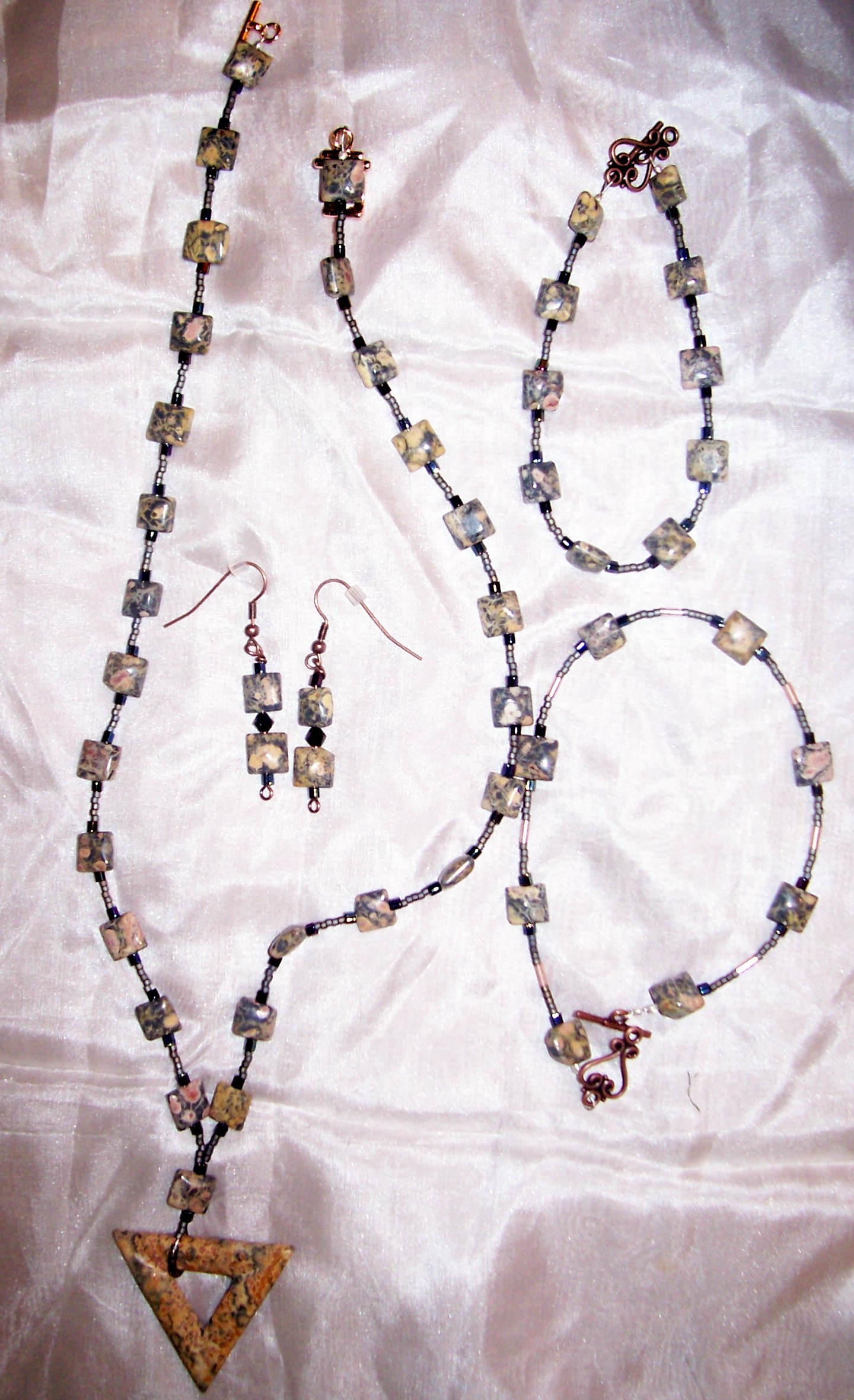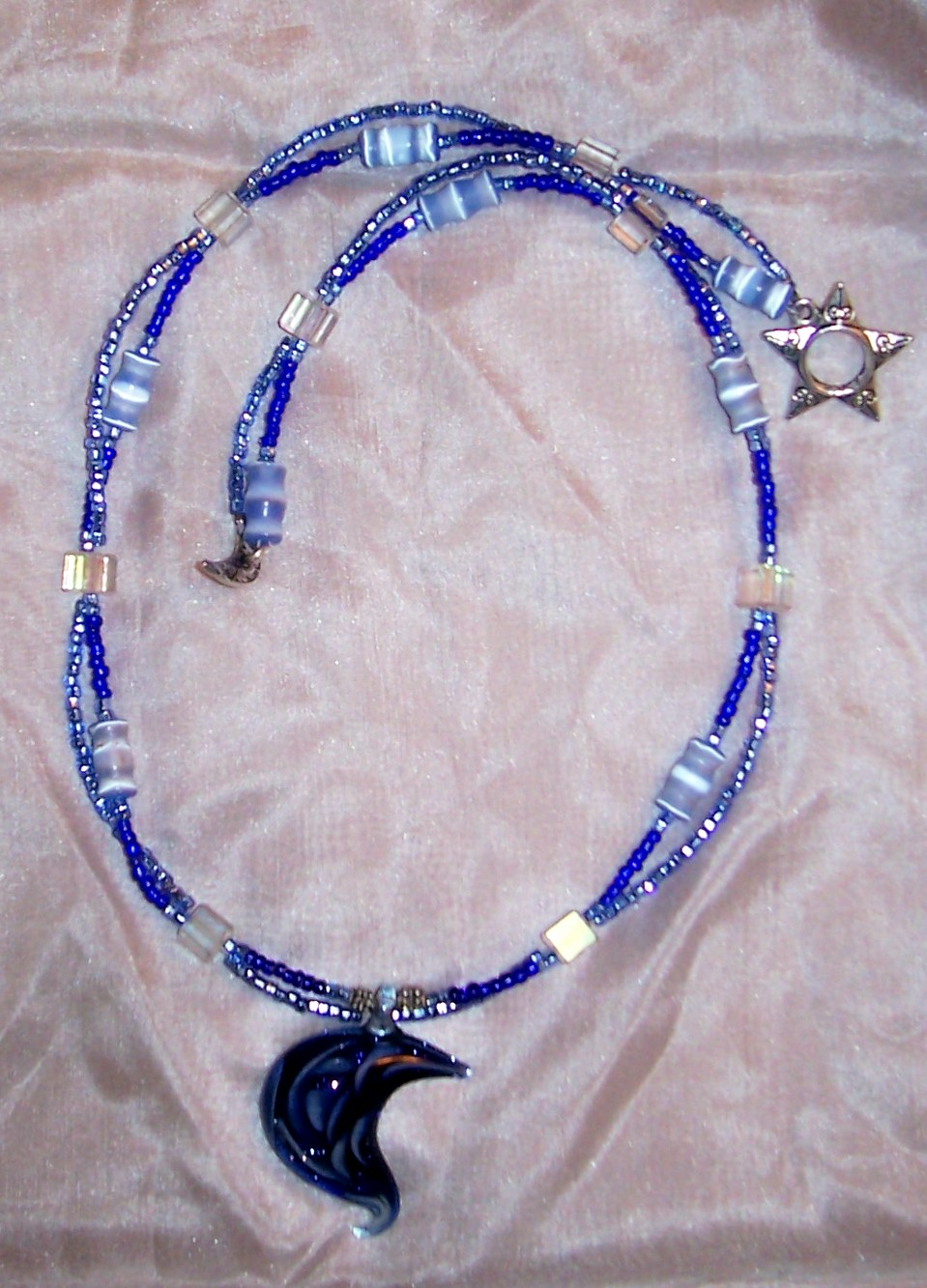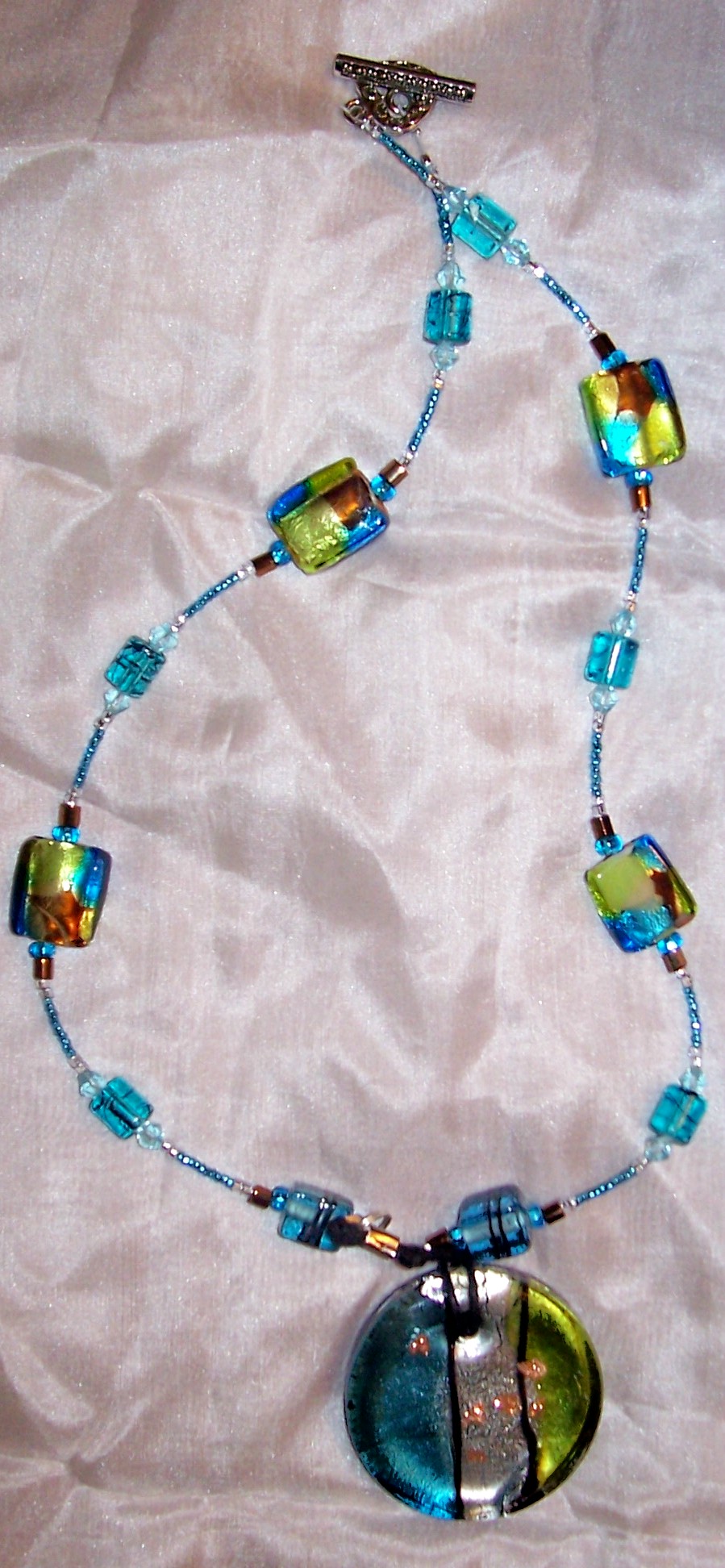 Here's a few examples of the different types of bracelets we can do, such as using a picture of your pet, your children's/or pet's name(s) or any colour of the rainbow for a design!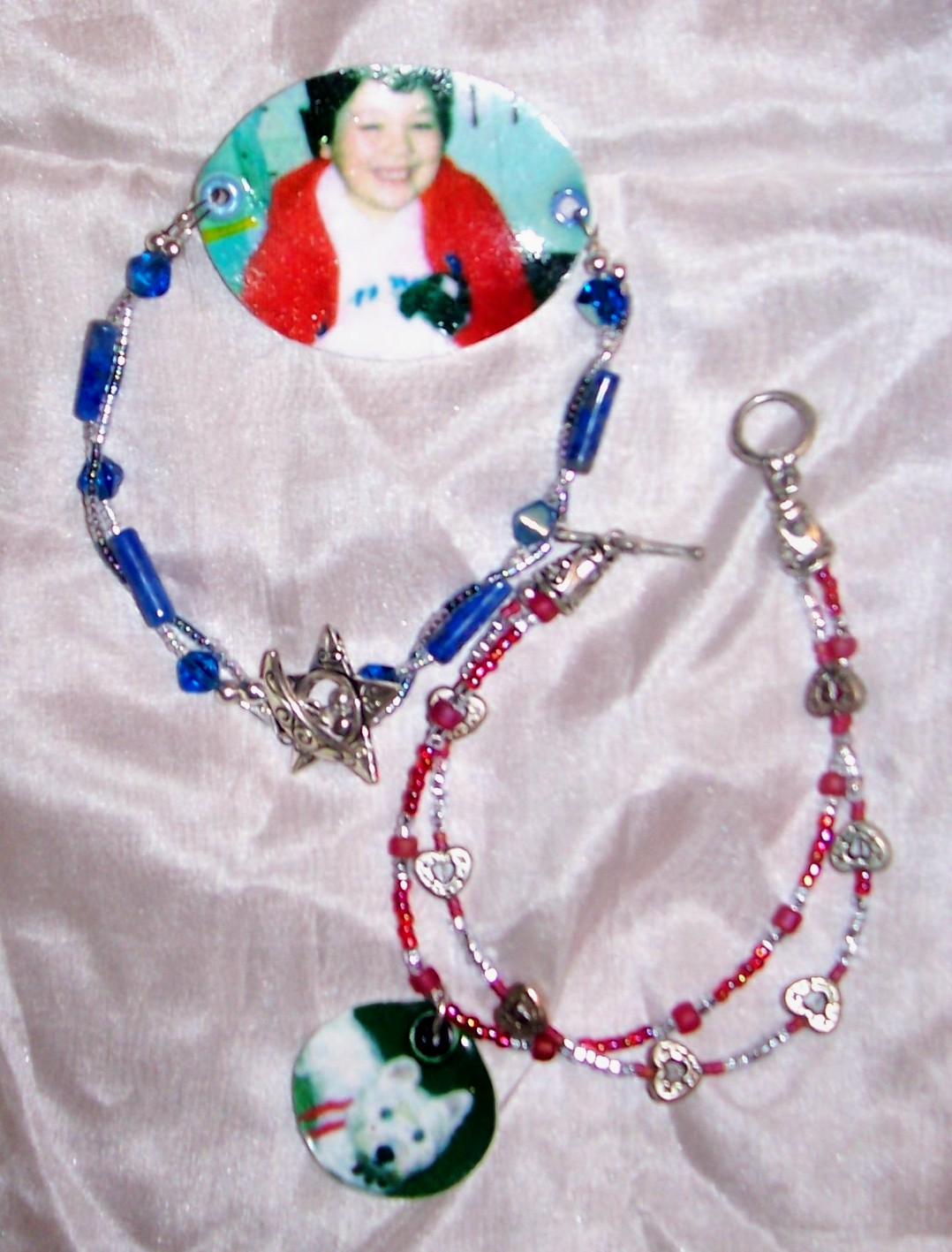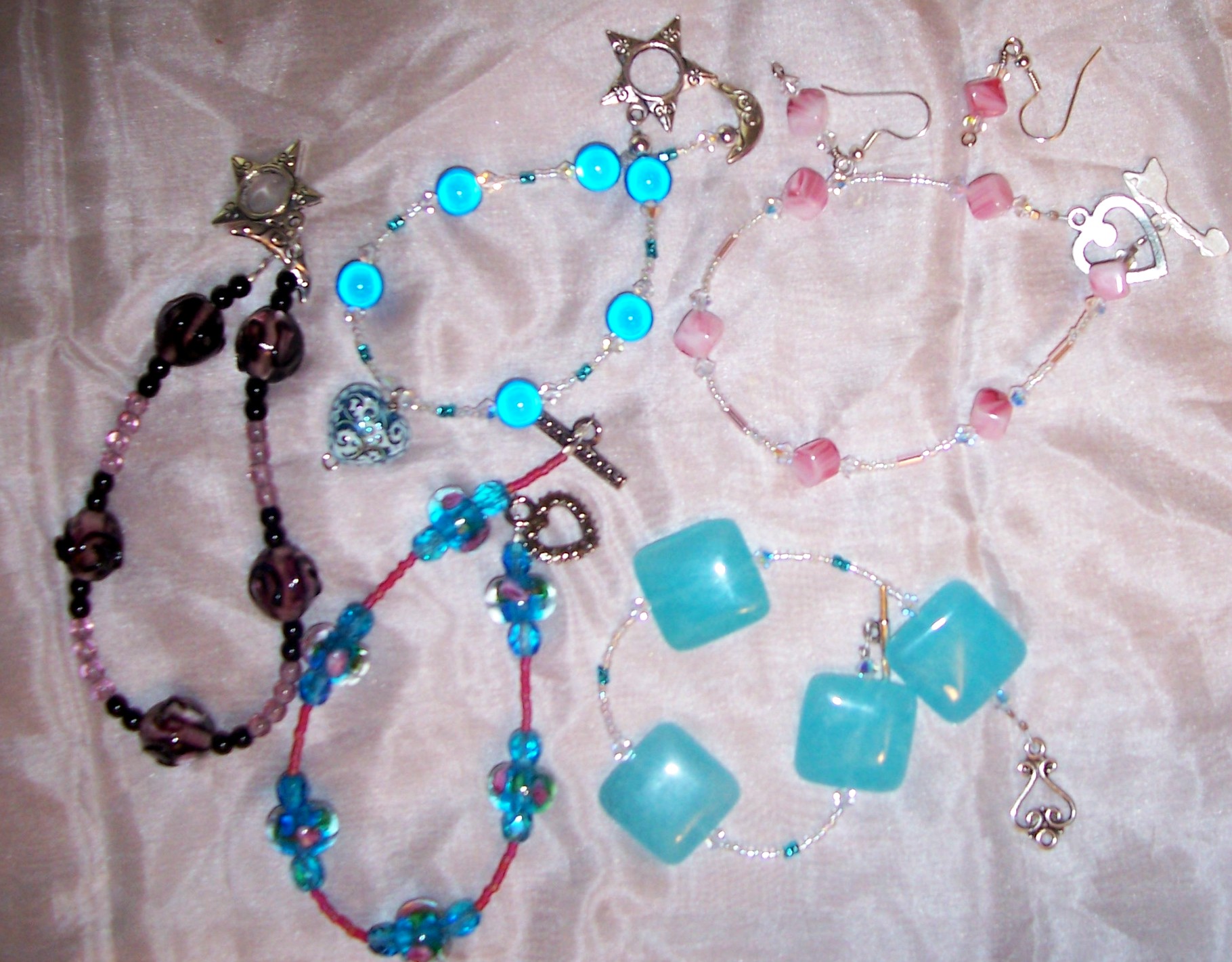 Please see the next page for more different types of our jewelry pieces that we make such as wire,Peyote stitching & hemp!


Home
Look @ our Pet Bling
Look@ our 'Diamonz in the Ruff' Doggie Doo-Doo bags
Look @ our Breast Cancer Awareness 'Diamonz in the Ruff' bags & bracelets
Look @ our 'Yank My Chain' Zipper/Collar Pulls & More 'Human' Jewelry!